Back to Awards by MOS

Thanks for your contribution!

HELP! We need more examples. Examples can be shared by pasting into the form at the bottom of the page. Thanks!
MOS 88 TRANSPORTATION Awards
Click on the appropriate link below for MOS-specific award examples. Contributed material without duty title or MOS will be listed below on this page.
88P Railway Equipment Repairer
88T Railway Section Repairer
88U Railway Operations Crew Member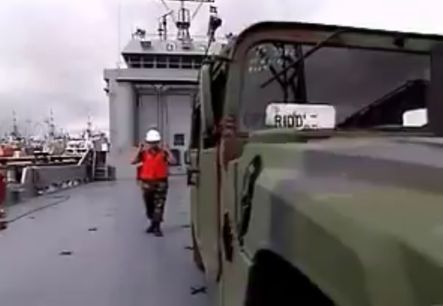 Contact editor@armywriter.com Disclaimer